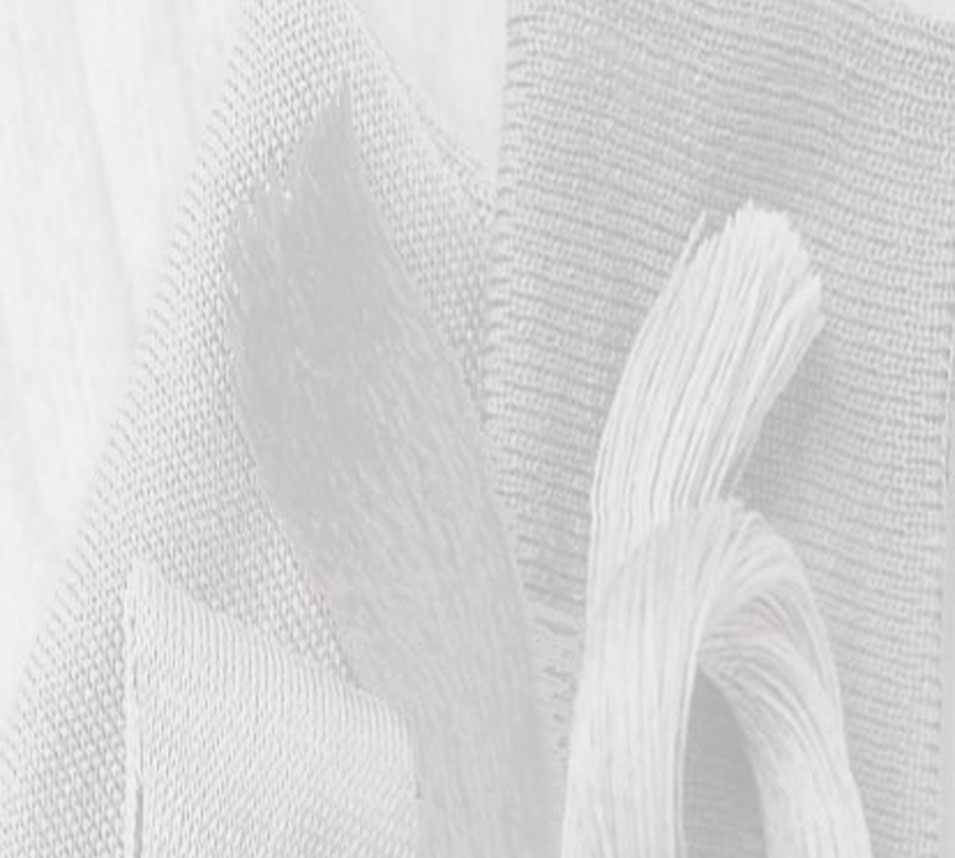 Many knitters think "I am not yet good enough or experienced e

nough

to knit with a good quality yarn" this a fallacy because it is much easier to work with a good quality. AND, if something goes wrong it can be unravelled and re-knitted even after washing and steam ironing as I myself experienced with design 75 in MAESTRO. Having made a mistake in the calculation for all the raglan shaping, after washing and steam ironing, I unravelled up to the beginning of the raglan and re-knitted it - not a trace of it on the finished garment!

Knowing how to cast-on, cast-off, putting on hold, increasing and decreasing is basically all that is required to knit most of the garments featured.
In addition, for some designs only, knowledge of plating and transferring stitches from ribber to main bed correctly is required (transferring stitches on the single bed is basic knowledge of increasing and decreasing!). For that reason there are some step-by-step patterns available, as is for instance for Design 75 - describing precisely (all supported with diagrams) how to work all the increases and decreases and more for ribber work.

Besides no fancy or complicated stitch patterns are required to compensate for the yarn quality - the simplest of patterns will look good.

All patterns consist of comprehensive written instructions as well as diagrams.
Included with the diagrams are the measurements, number of rows and amount of stitches at any particular stage of the knitting; this allows the knitter to identify at a glace important and relevant details.
Almost all patterns are in four knitwear sizes: small, medium, large and extra large. Some patterns include instructions for extra extra large - up to 126 cm (49 to 50") bust.
For more information about each design please click on the design.

Machine knitting patterns are available for all designs (prefix 'M') as PDF email attachment as well as a printed version.
Hand knitting patterns are available for designs with the prefix 'H'
BRIEF OVERVIEW OF CURRENT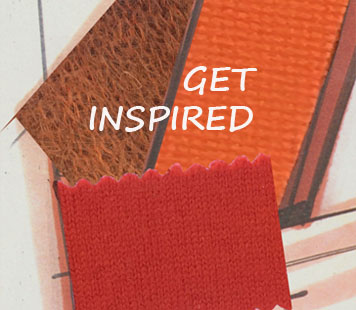 At present orders can be placed by email
By telephone with all major Credit Cards to Nina A Miklin on 020 8455 1996.
By post to Nina A Miklin, P O Box 71930, London NW2 9QZ enclosing a cheque.
<
For payments with PayPal: we will send you the invoice via PayPal, you can then pay with your PayPal account or with a credit card.
For more information on any item or confirmation of yarn requirement for a particular garment, please do contact me nina.a.miklin@gmail.com I will be happy to answer any questions.
POSTAGE for YARNS:
UK: - ONE cone £3.80, TWO cones £4.80; THREE to FOUR cones £8.00; FIVE to TEN cones £10.00.
For reduced postage of Milan see Milan page
POSTAGE for BOOKS: All books are now available as PDF email attachment
UK: ONE Book £1.60; TWO books £2.50.
OUTSIDE UK: ONE Book £6.00; TWO books £8.00
POSTAGE for PATTERNS: All patterns are now available as PDF email attachment
UK: ONE Pattern 90p; TWO to THREE Patterns £1.60; FOUR or more Patterns FREE POSTAGE.
OUTSIDE UK: ONE Pattern £2.00; TWO Patterns £3.50; THREE or more Patterns £4.50 (maximum £4.50!).
FOR FURTHER INFORMATION on any of the products please send an email to nina.a.miklin@gmail.com or telephone Nina on 020 8455 1996
or write to Nina Miklin, P O Box 71930, London NW2 9QZ.