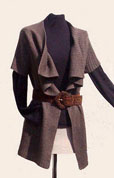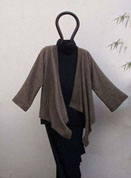 CLICK ON PICTURE for FULL PATTERN and YARN DETAILS HOVER OVER PICTURE for QUICK DESIGN/PATTERN reference
Pattern H 61, with short and long sleeves, and a sleeveless version
Pattern H 64 BACK VIEW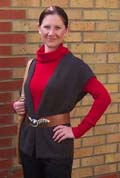 Pattern H 65 Pattern 55 - with three types of collars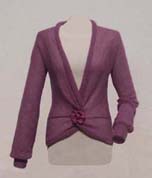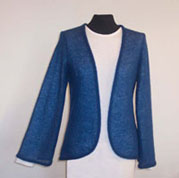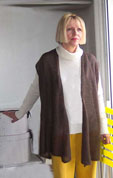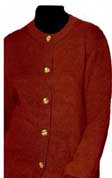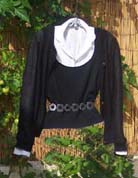 Pattern H 907 - includes instructions for the v-neck and round neck cardigan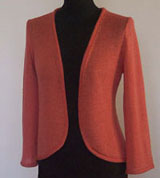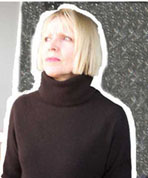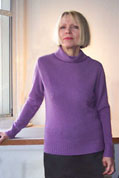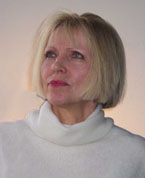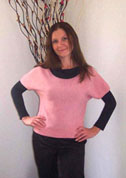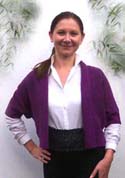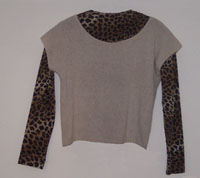 Pattern H 57 - includes instructions for low, medium and high cowl neck
Pattern H 57
low cowl neck
Pattern H 57
medium cowl neck
Pattern H 58 - SIDEWAYS KNITTED SLIP-OVER
Pattern H 59 - SIDEWAYS KNITTED BOLERO
ALL THE HAND KNITTING PATTERNS FOR ABOVE DESIGNS ARE AVAILABLE AT £3.50 plus 90p postage UK and £2.50 all other places per order .
At present orders for the Pattern and/or the Yarn can be placed by email. To send an email simply click on the email address on top right corner of this page. Please state Pattern Number, and, for Yarn orders please state the quality and the colour number.
We will then email you informing you methods of payment and other relevant details, and, of course answer any questions you might have.
Or you can telephone Nina on 020 8740 3599

DESIGN 51 and DESIGN 63
are knitted in ROMA - 100% Extra Fine Merino Wool
For Design 63 six ends of this fantastic yarn are used together, for Design 53 the same yarn is used single and double (two ends together).
All yarns in the 'Regular Yarn Range' are suitable for hand knitting. In addition there are some yarns that
can only be used for hand knitting or on a chunky machine, see below SERENTA and LUCENTO.
Many of the machine knitting patterns can be applied to hand knitting,.
Following a suitable machine knitting pattern for hand knitting is very easy if you remember that
'a stitch is stitch and a row is a row'. With hand knitting you need to work exactly the same number of
rows and stitches as for machine knitting, however, the terms used for machine knitting are very often
different to hand knitting. To explain the different terms we have a leaflet explaining
'HOW TO USE A MACHINE KNITTING PATTERNS FOR HAND KNITTING';
this leaflet is available FREE OF CHARGE - simply send us an email requesting it.